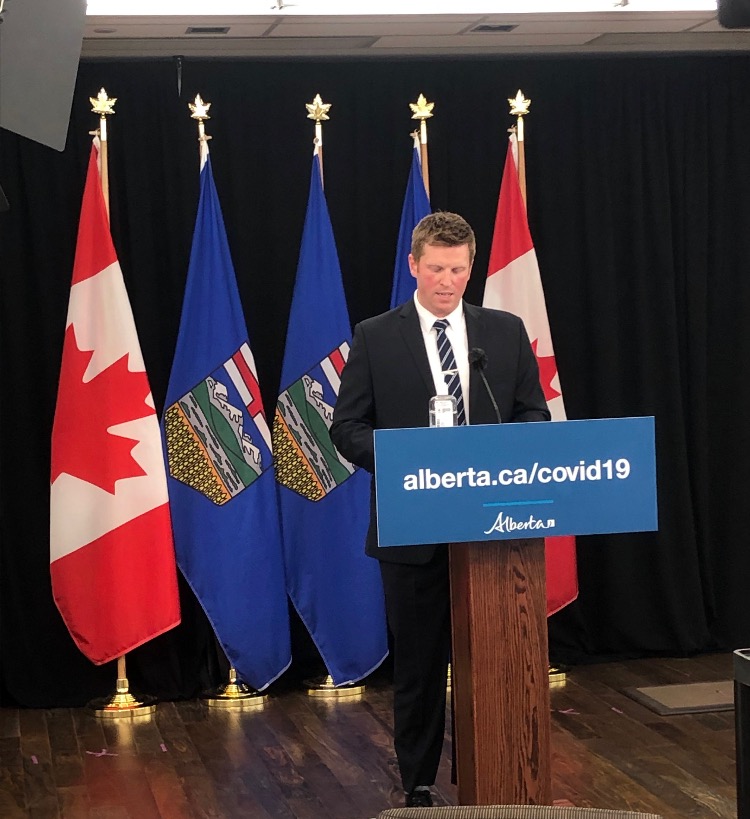 "I am elated my paramedic peers will now be vaccinated in Phase 1 with the other frontline healthcare providers" states Association President Dusty Myshrall. "This has been a major project working 7 days a week to lobby the office of the Health Minister to get Paramedics the recognition they deserve and vaccine they need."

We hear it all the time at the Association, paramedics feel they are working in the shadows of healthcare. This life in the shadows is coming to an end and this vaccine announcement is evidence of that fact. We are a large and powerful profession when we organize to get something done. A professional association, the APA, is THE place paramedics organize to get this type of work done and get it done quickly.
Thank you to those Association volunteers who put many hours into this very important endeavor and to all those who contacted MLA's, signed petitions and kept this initiative alive.