Alberta Paramedic Job Board
The Alberta Paramedic Associations job board for emergency medical responders and paramedics is a separate website maintained by the Alberta Paramedic Association.
Alberta Health Services
The largest provider of Emergency Medical Services in the province of Alberta is currently Alberta Health Services. If you are seeking employment directly with AHS, check out their independent job board!
---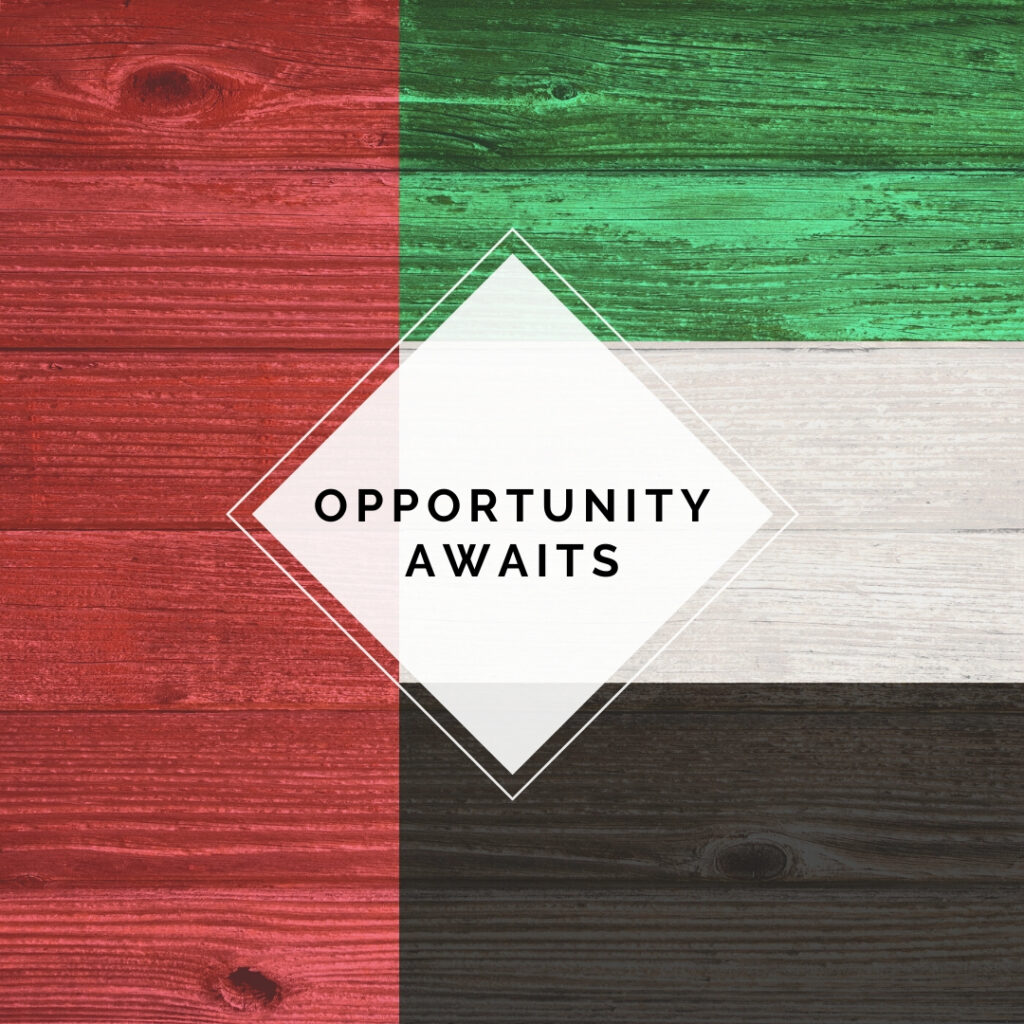 Equity Heath Services
Looking for EMR's, PCP's and ACP's across Canada for contract employment in the United Emirates to help with the COVID-19 crisis.
Compensation is negotiable and is based on practitioner level. Equity Health Services will provide travel, accommodations and meals.
For more information or to apply contact: Art@equityhealthservices.com
---
COVID-19 Support Opportunities
---
AHS Employment Opportunity
– April 2020
For more information about the newest employment opportunity with AHS click HERE
Administrative Support III
We are looking for safety professionals (EMR's) to aid in Alberta's COVID-19 pandemic response. There are two locations:
Alberta Health Services Support
The Alberta Paramedic Association (Association) has been working hard with various organizations in developing resources and opportunities for Paramedics and Emergency Medical Responders (EMRs) who are willing to help during the COVID-19 pandemic in roles outside the typical work in which they might be employed. In that regard, the Association has been communicating with Alberta Health Services to identify opportunities for Paramedics and EMRs to be utilized in various roles within the hospitals. While there are many logistics to be worked out, we are encouraging all practitioners who are interested in opportunities within Alberta Health Services to go to the following link and fill out the information. As we have information on particular postings, we will keep you updated.
The Association is hopeful that our members recognize that up to this point in time paramedics working within the hospital setting has been rare and is a progressive step forward for our profession. We are thankful for everyone who is putting their name forward and, as previously stated, we will be keeping you up to date as more information or possible opportunities become available.
To apply for this potential opportunity click HERE