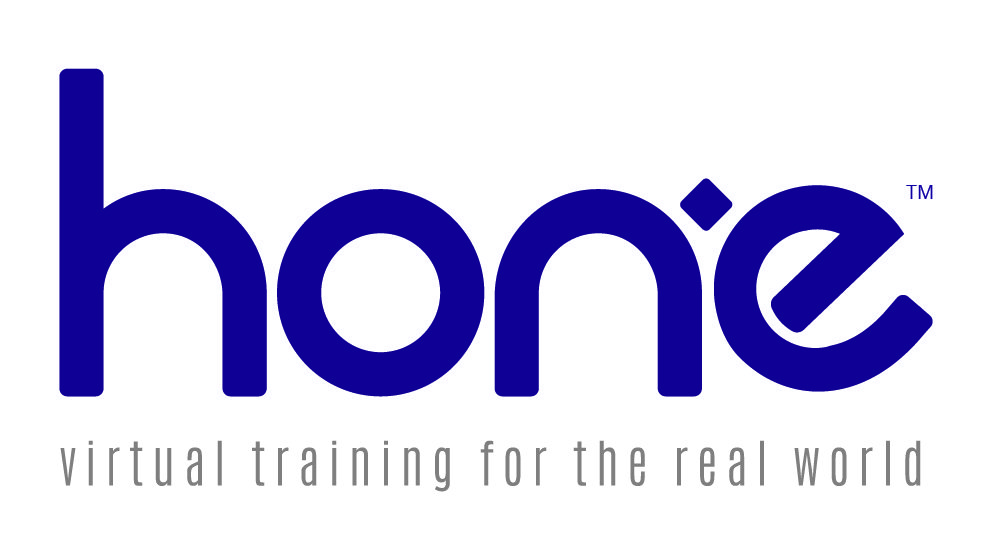 Hello Alberta Paramedic Association members!
We are Hone Virtual Education Ltd., an Alberta based Technology Company spearheaded by two Alberta based paramedics and backed up by some of the sharpest minds in the Province.
We have designed an augmented reality (AR) tool for the development of illness "sign" recognition. As you know, recognizing the signs patients' present with, such as tachypnea, directly leads to diagnosis and treatment. More accurate and timely recognition of these signs means more accurate diagnosis and more timely treatment, which means better patient outcomes.
This is not an ad, it is a request for your honest feedback. If you are interested in helping us beta test this product, please email us at accounts@honevr.ca to sign up to download our beta test prototype, use it, and provide us with your thoughts. We are looking to get together 100 beta testers this month.
For more info on our product, keep reading!
The module currently in development enables users to train in recognizing the signs of Respiratory Distress, to categorize patients, and to receive immediate feedback on their accuracy. Users will be able to do this at home, at work, or anywhere in between on high resolution, highly accurate simulated patients in an AR environment on any AR enabled smartphone or tablet.
Imagine a future where every student can train in identifying these signs before practicum, every aspiring superstar can practice to warm up before a shift, every practitioner reintegrating back into field work can see accurate patient simulations before the real thing, and where this simulation is worth continuing competency credits.
Imagine having this tool not only for Respiratory Distress, but also for the Scene Survey, Triage, and the Pediatric Assessment Triangle. For Neonatal Assessment, AVPU/GCS assessment, Airway assessment, Stroke Assessment, and more.
This is the future we aim to create.
We hope to hear from you!
Hone Virtual Education Ltd
accounts@honevr.ca