---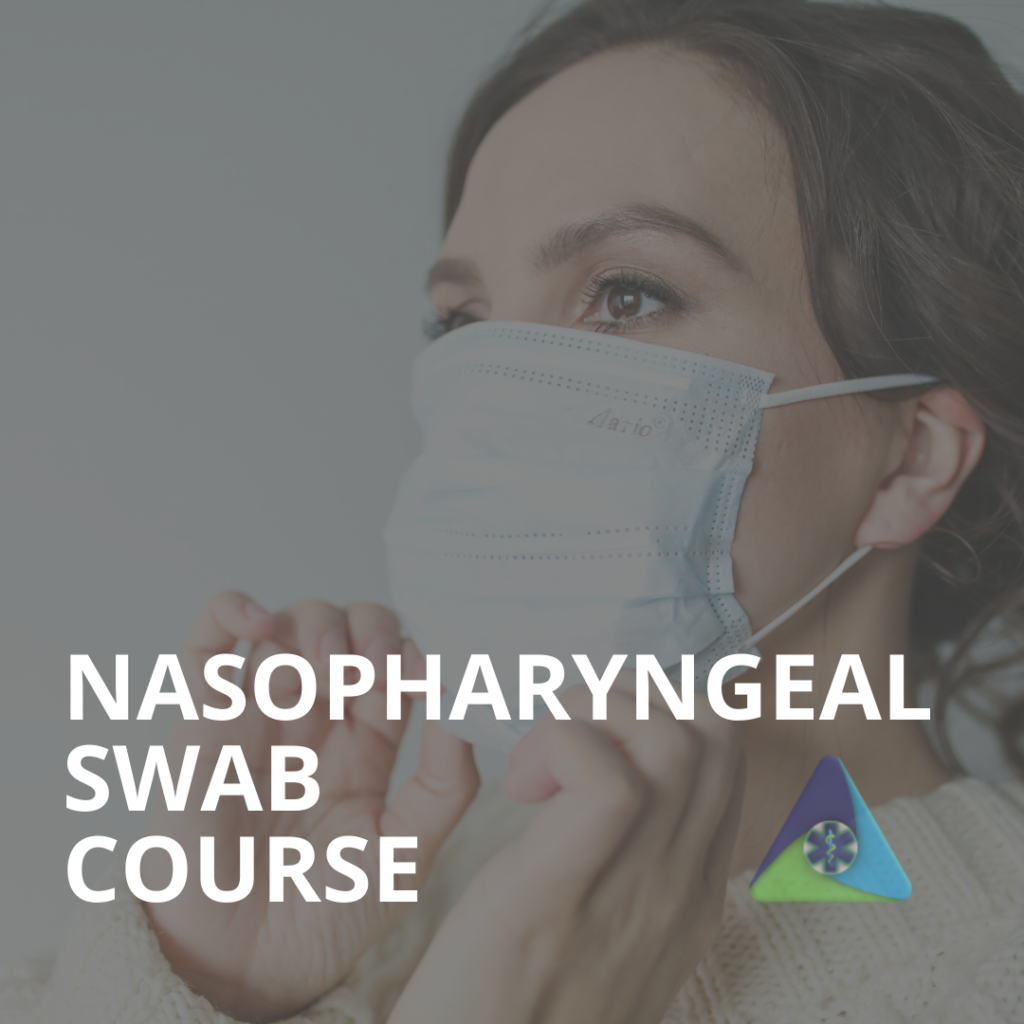 COVID-19 Swab Course
We are pleased to announce the Association now has a Nasopharyngeal Swab Course to conduct COVID-19 testing in cooperation with Alberta Precision Laboratories and Alberta Health Services.
---
Dear Paramedics,
As you are already aware Covid-19 is putting extreme pressure on EMS services and the healthcare system. In saying that though… we wanted to remind you of a few things.
You have all shown an incredible amount of courage and determination

You have made a huge difference in the lives of people you have worked with and responded to

The people in your communities THANK YOU for your hard work!

You have instilled faith in our profession and in the healthcare system

You have all taken upon yourself to demonstrate to the world how we operate as a professional profession
Some of you work in ambulances, fixed-wing, and industrial… some of you are firefighters, military and tactical medics… some of you work in clinics, hospitals, continuing care, community care and more… but regardless of where you work your commitment to the profession, your colleagues and community have not gone unnoticed.
So once again, we here at the Alberta Paramedic Association want to say thank you for being the ones on the front line, putting yourself and your family at risk every day and a thank you for serving your community and country. Your service has not gone unnoticed.
Thank you for your commitment.
Sincerely,
The Alberta Paramedic Association
---
WHO is continuously monitoring and responding to this outbreak. This Q&A will be updated as more is known about COVID-19, how it spreads and how it is affecting people worldwide. For more information, check back regularly on WHO's coronavirus pages.
---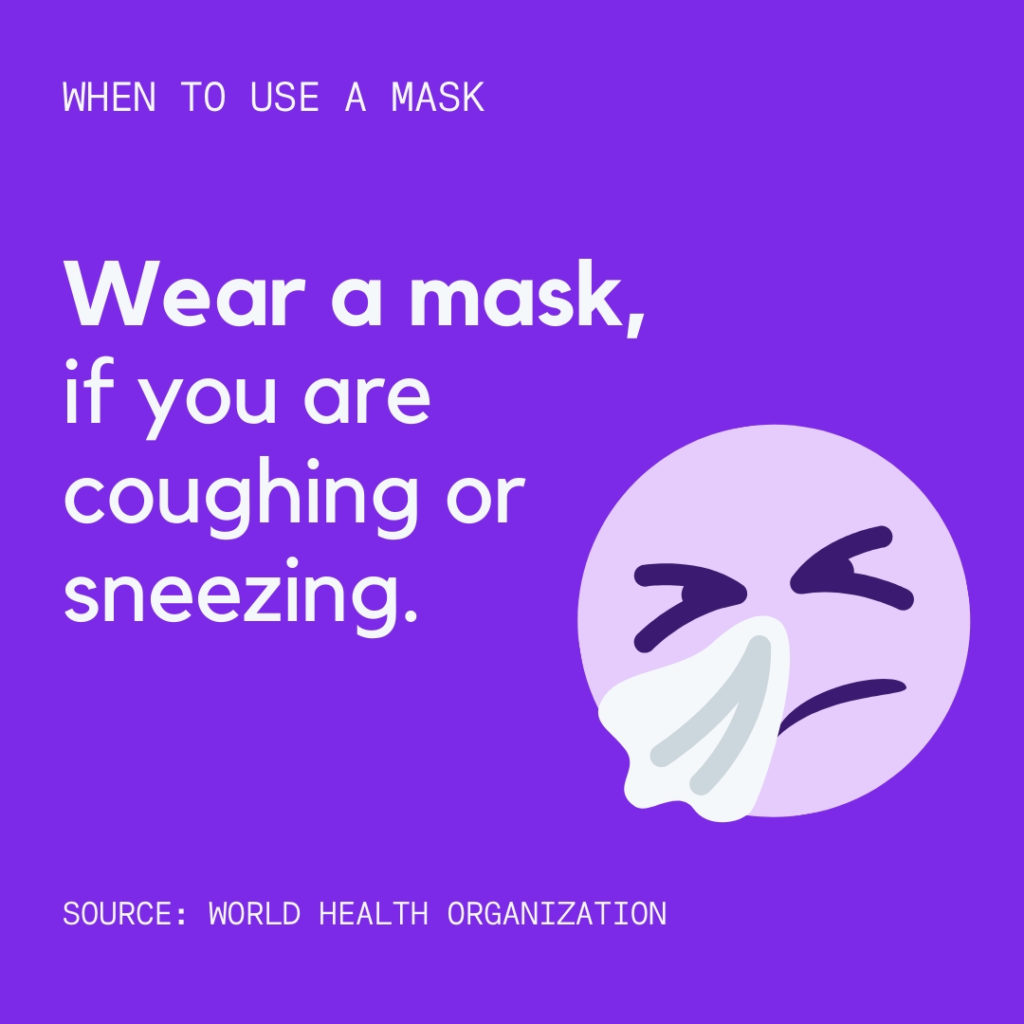 ---