---
Welcome to the Alberta Paramedic Association Member Benefits!
We are proud to be working with so many companies that truly appreciate what you do for your community! To give back, the following companies offer discounts, deals, trials or otherwise to show their support.
To take advantage of these discounts and deals, get you APA Identification Card today!
---
50% Off
Celebrate with us as we recognize you! Join us along with your family & friends at the Evening Show on Monday July 8
.
---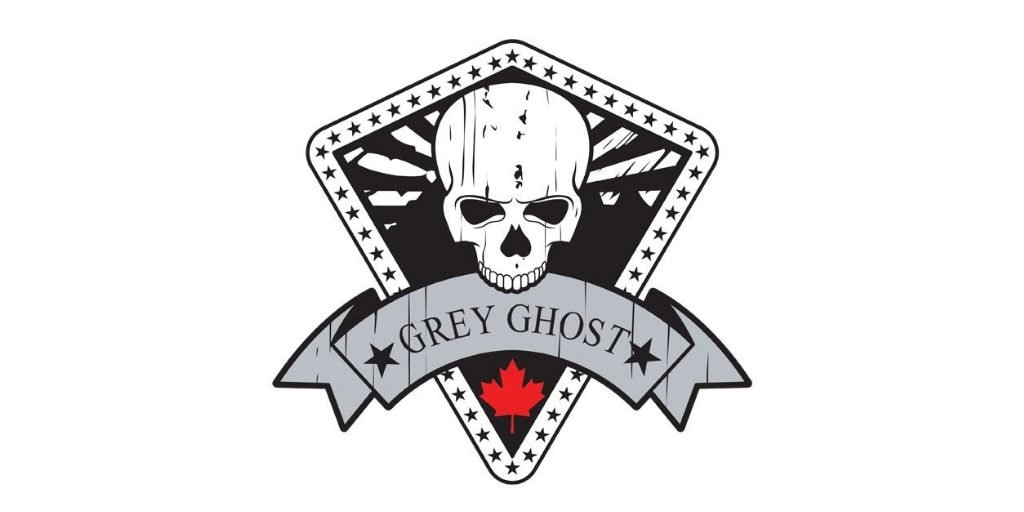 10% Off
When you have an APA Identification Card you will receive your online code and receive 10% off at Grey Ghost Gear.
---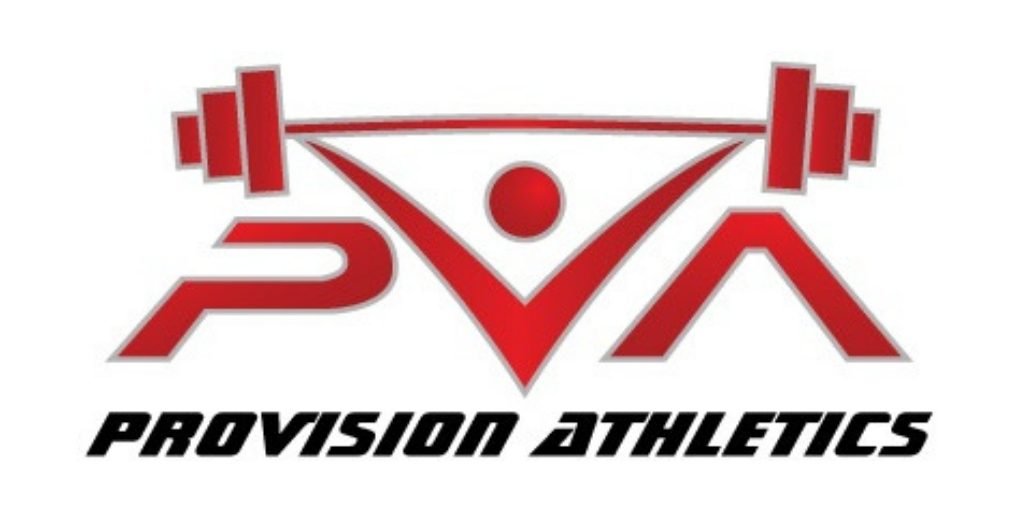 1 Week Free Trial
Show your APA Identification Card and get 1-week free trial. Sign up for 3, 6, or 12-month plans and get 10% off.
---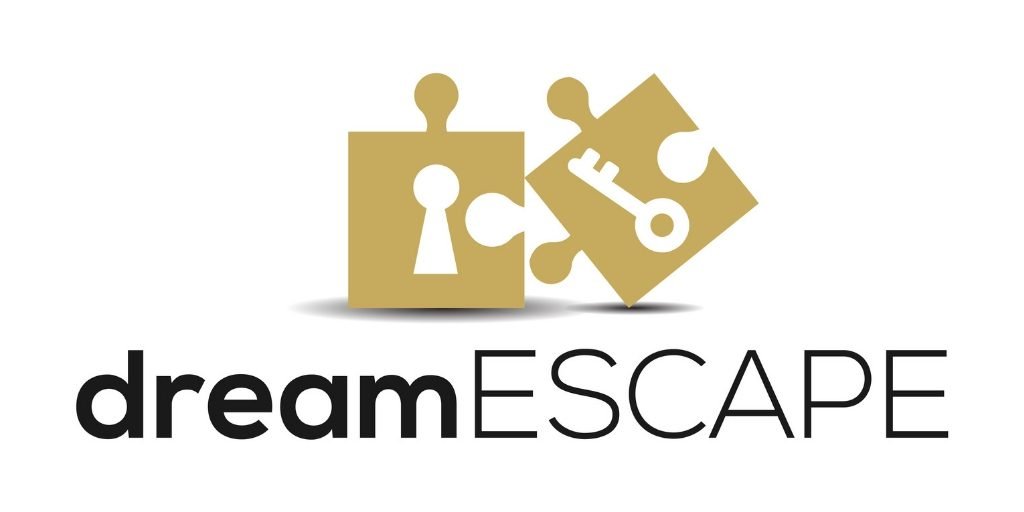 10% Off
Show your APA Identification Card, EMS Card, ACP certificate or other EMS credentials.
---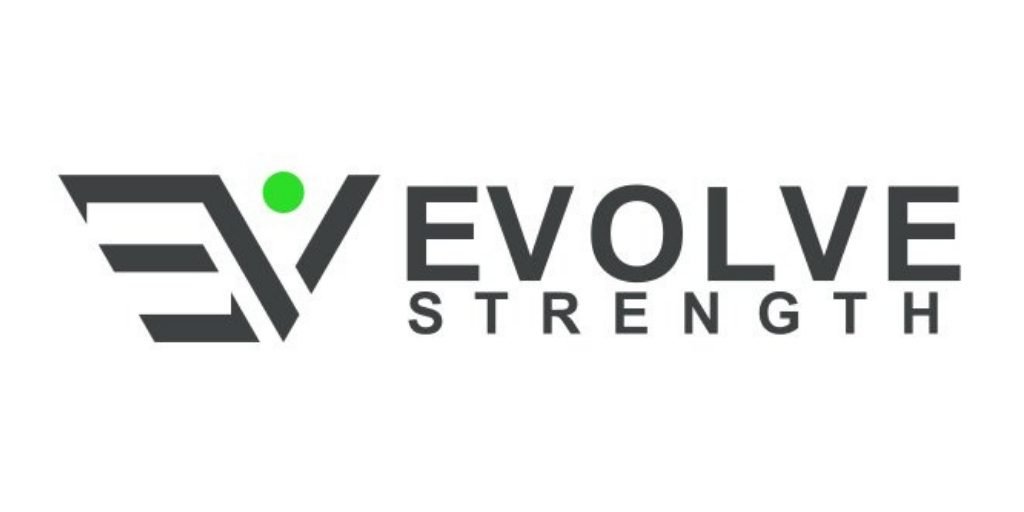 10% Off
Show your APA Identification Card and receive 10% off!
---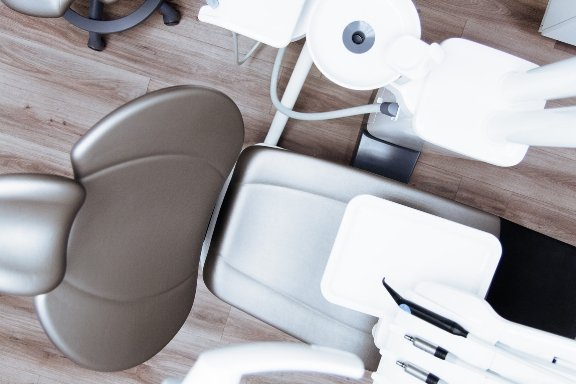 5% Rebate
Those who sign up for health and dental coverage will be eligible for an annual 5% rebate on the premiums paid out, with that percentage increasing as membership in the plan increases.
---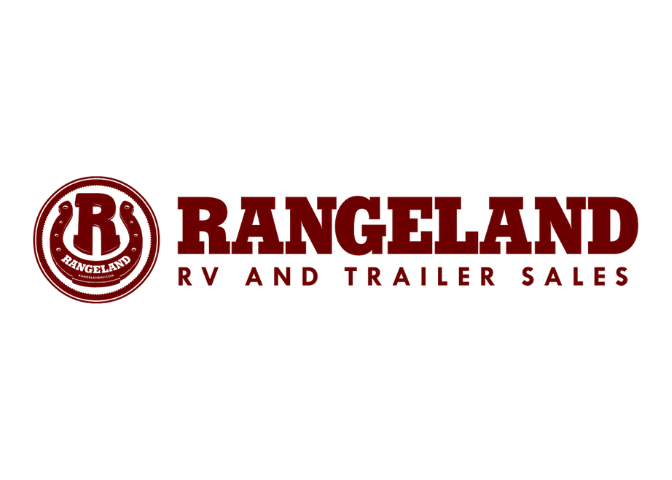 $1000 Off
$1000 off the purchase of any trailer (not combined with any other offer)
---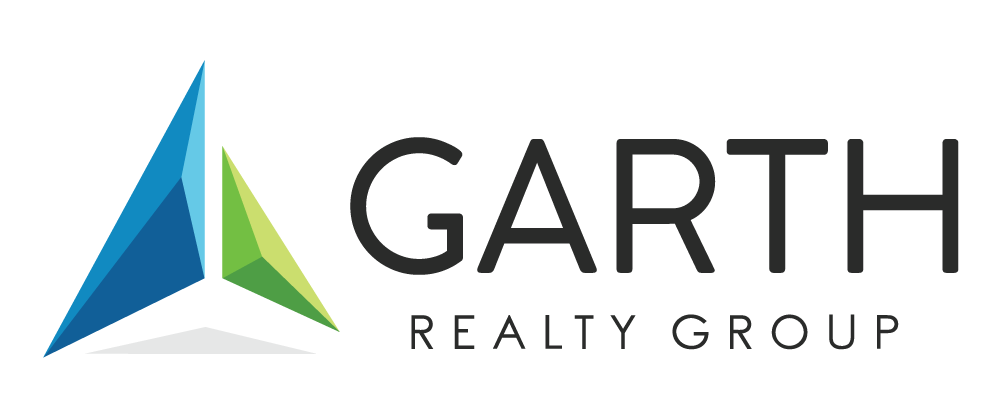 25% Off Listing Fee
25% off listing fee and 1000$ cash back for property buyers.
---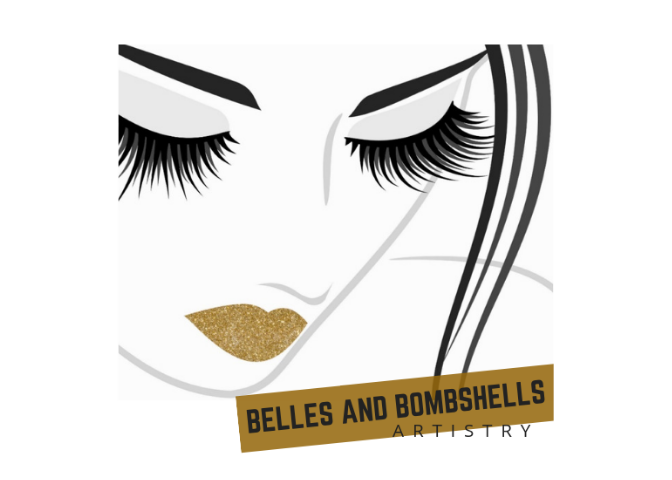 Discounts for You!
$40 Model Rate for a Full set of Classic Eyelash Extensions. As well as a 15% discount off makeup application and hairstyling